This morning we launched Power Manager 3.7.2. This update includes a serious bug fix and a few minor improvements. It is available immediately.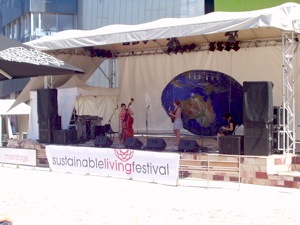 Sustainable Living Festival 2008, Federation Square, Melbourne
Power Manager 3.7.2 is free for existing users of Power Manager 3 and highly recommended.
Changes in Power Manager 3.7.2
Improved Quick Status interface.
Improved feedback field to allow multiple line comments.
Improved status menu 'nothing pending' icon.
Minor documentation improvements.
Fixed potential crashing bug when rescheduling events.