Power Manager Rebates for BC Hydro Customers
BC Hydro customer? Looking to reduce your energy bill? Thanks to BC Hydro's PIP Incentive programme, you can now save up to $6 or up to 75% of the licence cost for every Mac running Power Manager.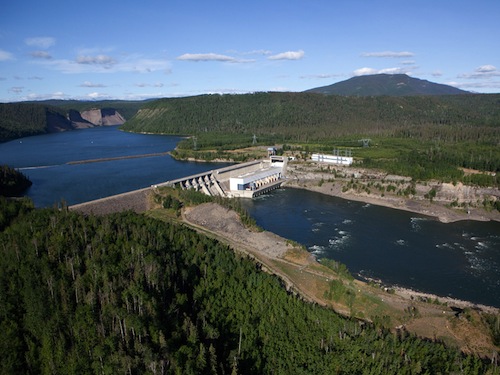 For more information, see BC Hydro's Rebates and Savings e.Catalog and then contact our friendly Canadian resellers, MacInHome.