Thank you for your feedback and help testing the Power Manager 4.2 Preview.
A new preview of Power Manager 4.2 is now available. This update builds upon our April preview.
If you have already installed the earlier preview, use the built-in Check for Updates… menu to update. Otherwise download one of the editions below.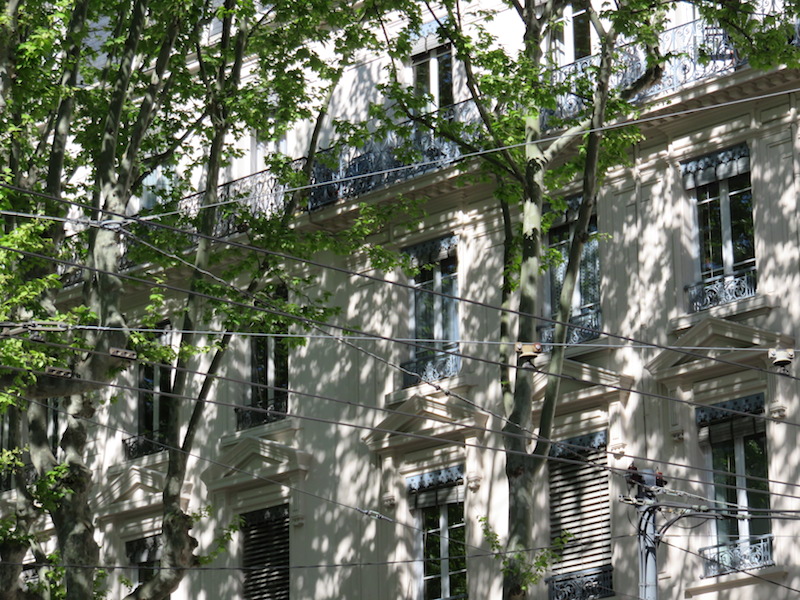 Two editions of the Power Manager preview are available. You will most likely want this application edition:
Download Power Manager 4.2 Preview 2
Administrators and those needing a packaged edition of Power Manager should download the edition below. This download contains a single pkg file ready for easy deployment:
Download Power Manager 4.2 Packaged Preview 2
If you encounter problems, please let us know. We are keen to get your feedback. To make sending feedback easier, a built-in feedback option is available in the Power Manager application menu.