Updates to Activity Audit and Battery Report are now available through the Mac App Store.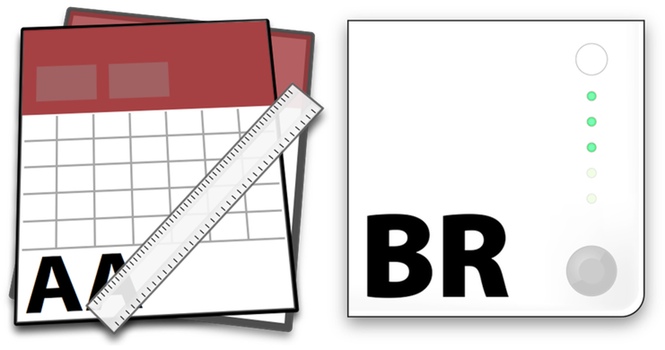 Mac App Store editions take a while to pass through Apple's review process. These updates are identical to those we launched here a couple of weeks ago:
If you are Mac App Store customer, you should see these updates become available through the App Store in the next day or two.