Apple is soon to release the next major version of it's operating system, OS X 10.11 aka El Capitan. As always, we will be supporting this latest operating system and we continue to recommend waiting a while before upgrading.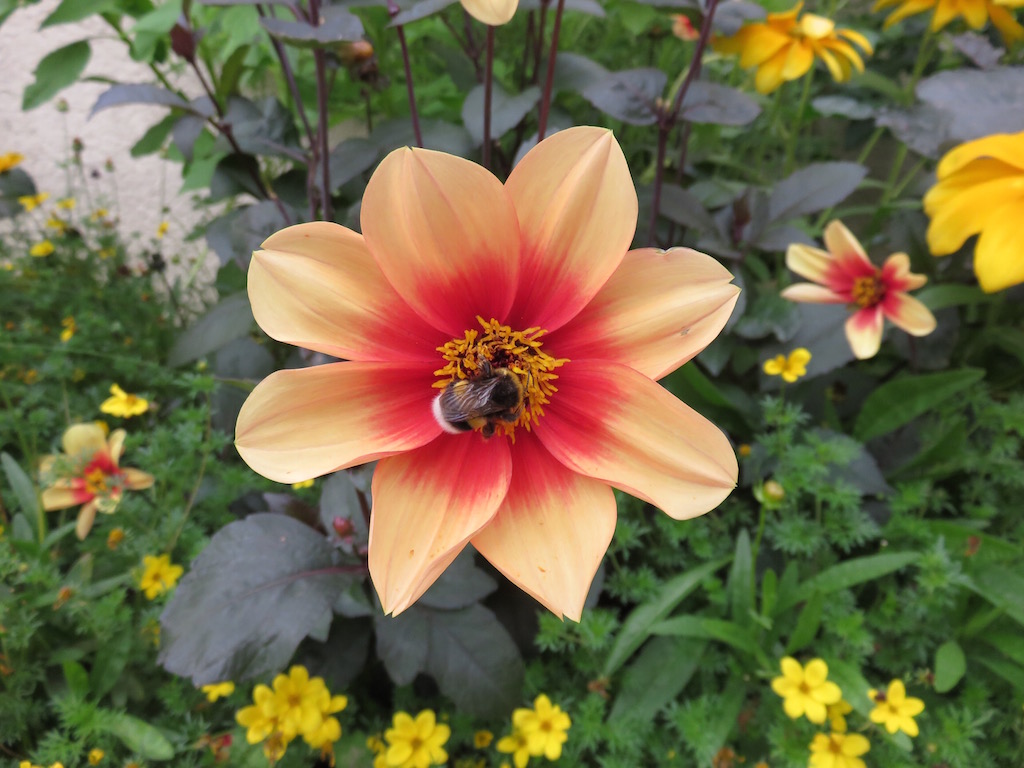 We will begin formally supporting OS X 10.11 a short time after Apple release the final Golden Master of the software. Until then the candidates, betas, and previews are unsupported.
We have been tracking the developer releases and, so far, no major problems have appeared with our software on OS X 10.11.
Once OS X 10.11 is launched, if updates are needed they will be announced here first.
1st October 2015 - All Good
We are pleased to confirm that our latest versions work well on Apple's release version of OS X 10.11, El Capitan. This includes:
Power Manager
Power Manager Professional
Activity Audit
Battery Guardian
Battery Report
Are you an early adopter and running OS X 10.11 on your Mac? If you encounter problems with any DssW product, please let us know via support@dssw.co.uk.