Thanks to Frank Petrie, Apple World Today, for reviewing Power Manager.
Frank's review highlights Power Manager's ability to help you reduce your carbon footprint and be more environmentally aware.
"With this software installed you will be able to do more, automate more, and make your Macs a breeze to manage." Frank Petrie, Apple World Today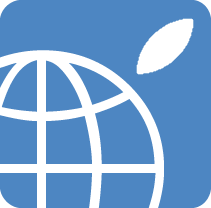 Power Manager is a product designed to grow with you. As your needs expand, Power Manager reveals itself as increasingly capable. Our goal is to provide an easy way to get you started through the Schedule Assistant and, only in time, lead the way into scripting and using the more sophisticated Event Editor.
Download Power Manager today and see if you agree with Frank's review.