Last week at WWDC, Apple announced that it is now possible to digitally sign disk images. From today, all DssW disk images have been signed.
As part of our preparations for macOS 10.12, Sierra, we have digitally signed all our disk images. Disk images are the files that you download from DssW. Signing these files ensures that what you get, is the file we provided. If the file is corrupted or altered in some way, the digital signature will be invalid and macOS will notify you.
This digital signature check on disk images is new to macOS 10.12 and is performed automatically for you.
We have been signing our applications for many years now. Nothing has changed for the application itself. Today's change only affects the surrounding disk image file used to distribute the already signed applications.
Today's update offers a second layer of protection: when mounting the disk image and when launching the application. Both are useful and welcome checks.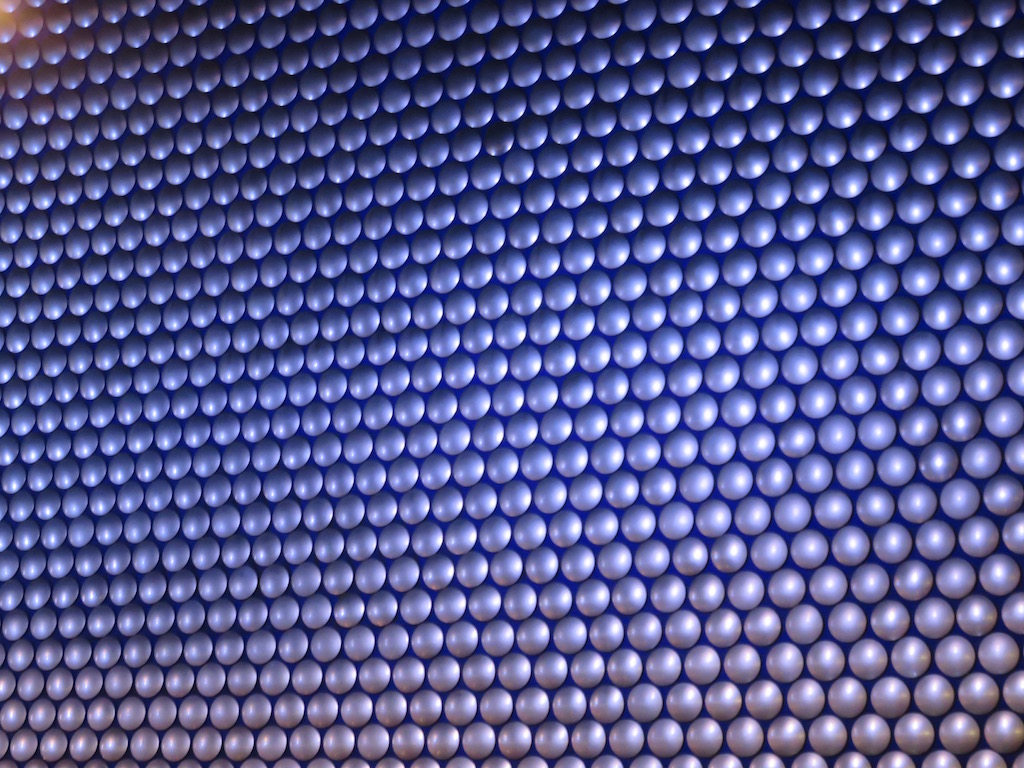 Today's change to using signed disk images should make no immediate difference to you. There is nothing for you to do. Instead today's change introduces another background check performed by macOS to help ensure you remain safe using your Mac and DssW software.
If you are interesting in seeing the digital signature, use the command line tool codesign to validate one of our disk image files. Running codesign against the current Power Manager disk image returns:
 $ codesign -d -vvvv dsswpowermanager-453.dmg 
 Executable=[redacted]dsswpowermanager-453.dmg
 Identifier=dsswpowermanager-453
 Format=disk image
 CodeDirectory v=20200 size=308 flags=0x0(none) hashes=1+6 location=embedded
 Hash type=sha256 size=32
 CandidateCDHash sha256=e71e9eea822fd367ebe1c5f8d9433bebd1c1df78
 Hash choices=sha256
 CDHash=e71e9eea822fd367ebe1c5f8d9433bebd1c1df78
 Signature size=8886
 Authority=Developer ID Application: Dragon Systems Software Limited
 Authority=Developer ID Certification Authority
 Authority=Apple Root CA
 Timestamp=20 Jun 2016, 15:18:38
 Info.plist=not bound
 TeamIdentifier=QZLG4JVSEE
 Sealed Resources=none
 Internal requirements count=1 size=180

Note the mention of Dragon Systems Software Limited in the Authority list. This is our company name and is part of the digital signature added to the disk image.