We are pleased to announce the launch of Power Manager 5.3. This update adds audio input device support and improves robustness when connections are disrupted.
Power Manager requires macOS 10.12 or later.
Updating Power Manager
Power Manager will automatically check for updates every so often, so there is nothing to do. The update will automatically be offered to you during the next few weeks.
If you want to update to the latest Power Manager now, use the Check for Updates menu item in the Power Manager menu.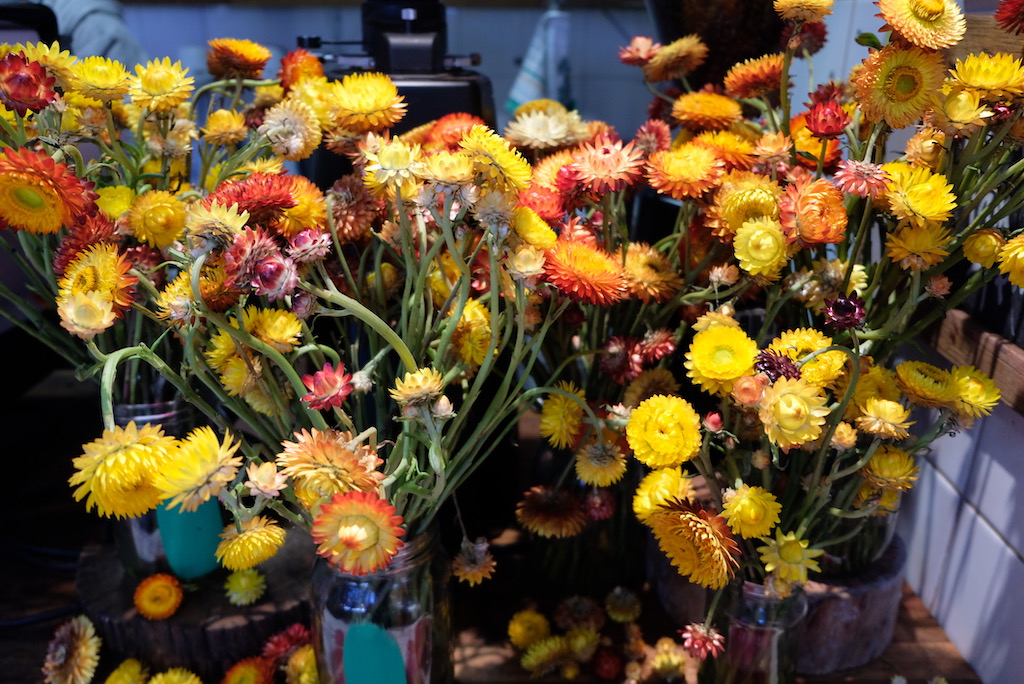 Changes in v5.3
New: Added support for the default audio input device.
Change: Added a connection disrupted warning to aid debugging of content and network blockers.
Change: Pre-fill lock login with user name.
Change: Continued modernisation of code.
Bug: Fixed flickering interface when attempting to connect; now updates on connection, instead of connecting.
API: Removed legacy framework headers.
A detailed version history of Power Manager is also available.