Power Manager 5.9.0 Released
Announcing the launch of Power Manager 5.9.0 for macOS.
We are pleased to announce the launch of Power Manager 5.9. This update introduces a new astronomic calculations library and improvements to the user interface.
This update changes the sun trigger and condition to use the astral library. Along with the change in library we fixed a tricky time zone bug and improved the user interface for entering the longitude and latitude.
For those using file configuration to manage settings, this update changes the handling of errors. Every request within a file configuration will now be attempted. Requests that fail will continue to be logged but will no longer cause the remaining requests to be skipped. This approach aims to provide a more robust behaviour.
Power Manager requires macOS 10.12 or later.
Updating Power Manager
Power Manager will automatically check for updates every so often, so there is nothing to do. The update will automatically be offered to you during the next few weeks.
If you want to update to the latest Power Manager now, use the Check for Updates menu item in the Power Manager menu. In case of problems, please follow the manual update steps.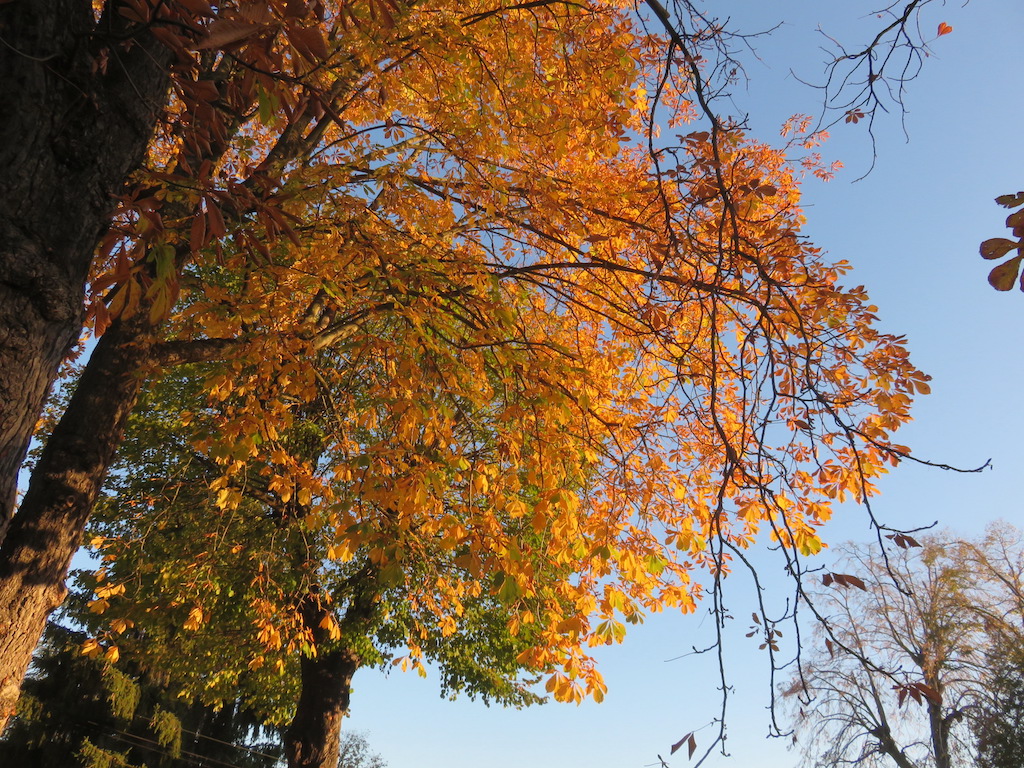 Changes in v5.9
New: Added ability to drag and drop certificates onto licensing table.
Change: File configuration changed to attempt all requests; failed requests continue to be logged.
Change: Migrated from AstronomicalAlgorithms to astral for astronomic calculations.
Change: Decimal fields in the editor now validate only on completion.
Change: Application retains selection as events change.
Change: Reveal previously hidden Edit > Edit in Event Editor menu item.
Change: Continued modernisation of code.
Change: Be lenient with early renewal certificates.
Bug: Fixed time zone bug affecting astronomic calculations.
Bug: Show early renewal licences before validity.
A detailed version history of Power Manager is also available.