Downloading Power Manager
In a few seconds your download of Power Manager will start automatically.
If the download does not start, try again.
Once the download is complete:
Open the downloaded file to mount the secure disk image.
Copy the Power Manager application into your Applications folder.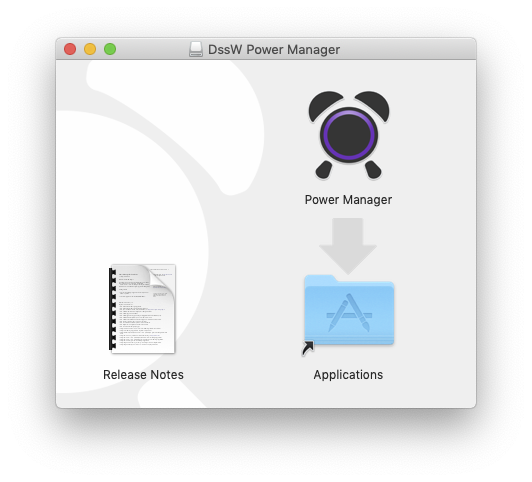 Copy Power Manager to the Applications folder.
Good to know
Getting started
Next, take a look at the user guide. The user guide includes example schedules and how to get the best from your new software.